When You Work With Me, You Can Expect That I Will Be Fully Devoted to You - I Will Be Your Biggest Cheerleader.
I have two questions for you. What are your goals for your practice, and what are you putting into place so that you reach those goals? My job, as your coach, is to help you identify your goals and give you the strategies and tools to reach them.
Hello, my name is Rob Brown. I was a top-producing advisor and I've held many senior leadership roles within the financial services industry over the past 34 years. That experience has served me well, and now my passion is teaching advisors. I consider myself as an advisor to advisors.
Encore Partners is a resource for financial planners and RIAs who want to improve their practices. I want to help you reach your goals through mentoring and coaching.
I teach you how to…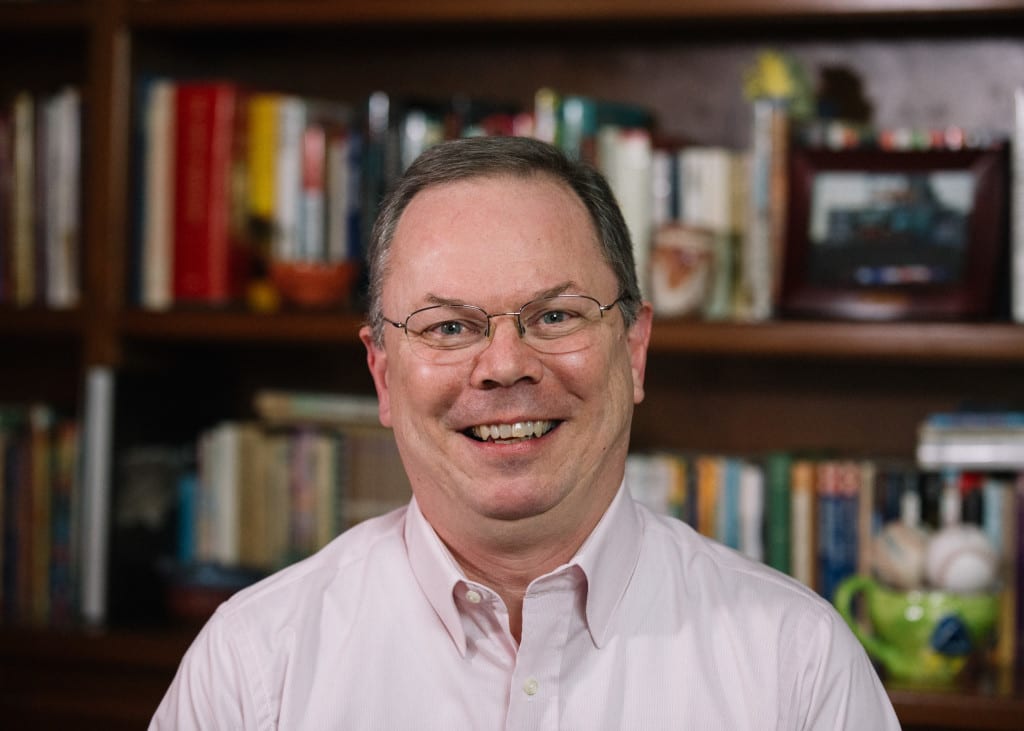 I'll be your biggest cheerleader! Are you ready to get started?
Ready to Simplify, Grow, & Reach Your Next Level of Success? Schedule a Free Fast Track Coaching Session Today
Schedule a 20 to 30 minute consult to see if we are a good fit.
I've worked with advisors and other financial professionals affiliated with firms including TD Ameritrade, UBS, Scott & Stringfellow, Sentinel Investments, Davenport, Aurum Wealth, Northwestern, Kestra, Lincoln Financial Advisors, Edward Jones, Stifel, Morgan Stanley, Merrill Lynch, BMO Nesbitt Burns, Baird, Hilliard Lyons, DA Davidson, John Hancock, MFS, Commonwealth Financial Network, Securities America, LPL, Cetera, Wells Fargo, Raymond James, Schwab Advisor Network as well as dozens of independent RIAs and hybrid practices.